I live in Bangkok currently, this is my daily routine as a professional trader. I follow a very fixed schedule, for me checking the markets in the same order every time and doing things the same way reduces mistakes, makes things go smoother.
Alarm goes off at either 4:30 or 5:30 depending on daylight saving times. I take a piss, put the coffee on. Nothing happens before adequate caffeine levels.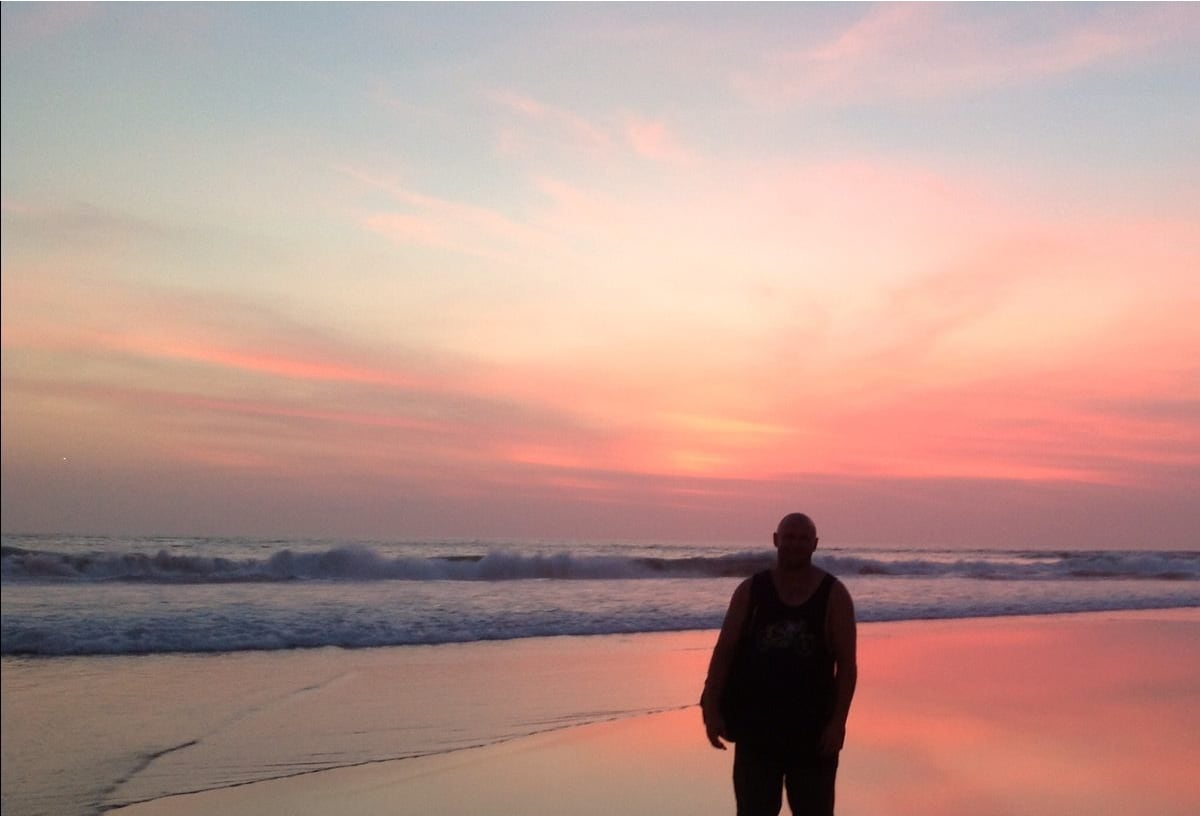 Professional Trader Daily Routine 101: Follow a Schedule
I sit down at my computer, log into my server after the NYSE session close, so most futures markets are closed for 1hr. I prefer to make trading decisions in the brief period that the market is closed, there is less pressure to act and I make better decisions.
I firstly log my account equity and it's change overnight. Then I check every open position I have, making sure the stops/targets are still in place and correct. Then I search for new setups according to my trading system.
I have no flexibility in my decision process. See valid setup, take setup, wash, rinse, repeat. The flexibility I have is for example, if I have a setup in Gold and Silver, I can choose which one to take (or half size for both).
I check the markets in the following order. Index futures (ES, YM, NQ), Crude, Natgas, Bonds (ZT, ZF, ZN, ZB) Grains and Soy Complex (ZM, ZS, ZL, ZC, ZW) softs (SB, CT, KC, CC) and then Metals (PA, PL, SI GC) , and then major currencies (EURUSD, AUDUSD, USDCAD, DX, GBPUSD, USDMXN, USDJPY, NZDUSD).
I try and have all my orders entered before the market opens, usually 30 min after I wake up. At this point most of my day is done. I spend an hour making sure spreadsheets and screencaptures are up to date, read some news (regular and financial) and check my Facebook and Quora.
I NEVER adjust stops, or make any trading decisions about my trades except on the timeframe they are entered. If I am trading off a daily chart, I make decisions ONCE a day. To give yourself the flexibility of jumping out of a trade at any point is to invite disaster.
Most traders I have met can dramatically improve their results just by not screenwatching, and only adjusting their trades at the end of the bar. (once an hour if you are trading 60m charts, etc)
I usually spend a relaxed half an hour doing some deeper analysis of the markets in context, not for any particular reason, just because I'm interested in markets and how and why they move together.
At 745 I go to the local fight gym and train for a few hours, have breakfast, shower, and begin my day.
During the day I trade an intraday scalping system for small money that I live off the proceeds. I don't take it too seriously, but I trade properly (rigid system with objective rules), usually I take 3–5 trades a day at around 1/15th of my regular size each. At the end of the month this gives me walking around money, and for some reason making regular withdrawals from my trading account makes me feel like a professional. Professionals get paid, and even though I only withdraw enough to live off, I like living off the meat that I kill.
I have an afternoon nap when I can. Usually I lift weights in the afternoon, go meet my wife and we go out for a nice dinner somewhere. I'm in bed and asleep by 830pm most nights.
It's a nice life, by and large. If I am trading properly it is not stressful at all. I feel neither the thrill of victory nor the agony of defeat. It should be boring, if you are doing it right.
That's why they call it "work" and not "play".
(This post is part of a series compilation of discussions held in Quora back in the day.)